In 2017, British children's author Joshua Cartwright and his wife Glenda Cartwright, who is originally from Guyana, launched their first children's book. The Granny JJ Adventures is a detective story set in Guyana, and there are now four volumes detailing the granny's escapades plus Granny JJ's Caribbean A-Z.
Written in Creole, the stories seek to show the best of Guyanese culture, values and way of life. They follow the adventures of Granny JJ, a bold and witty old lady who sets out to investigate and solve vexing mysteries in the towns and villages near Georgetown. Will Granny JJ be able to solve the mysteries surrounding the Missing Milk Powder, The Case of the Stolen Syrup and The Girl Who Cried Snake?
Since its launch, The Granny JJ Adventures has received acclaim from the former President of Guyana, His Excellency David Granger, and the Guyanese High Commissioner to the UK. As part of the Guyanese government's objectives to create a National Language Policy, it purchased copies for the schools across the country. The book is used in Black History Month in the UK, and during Guyanese Festivals.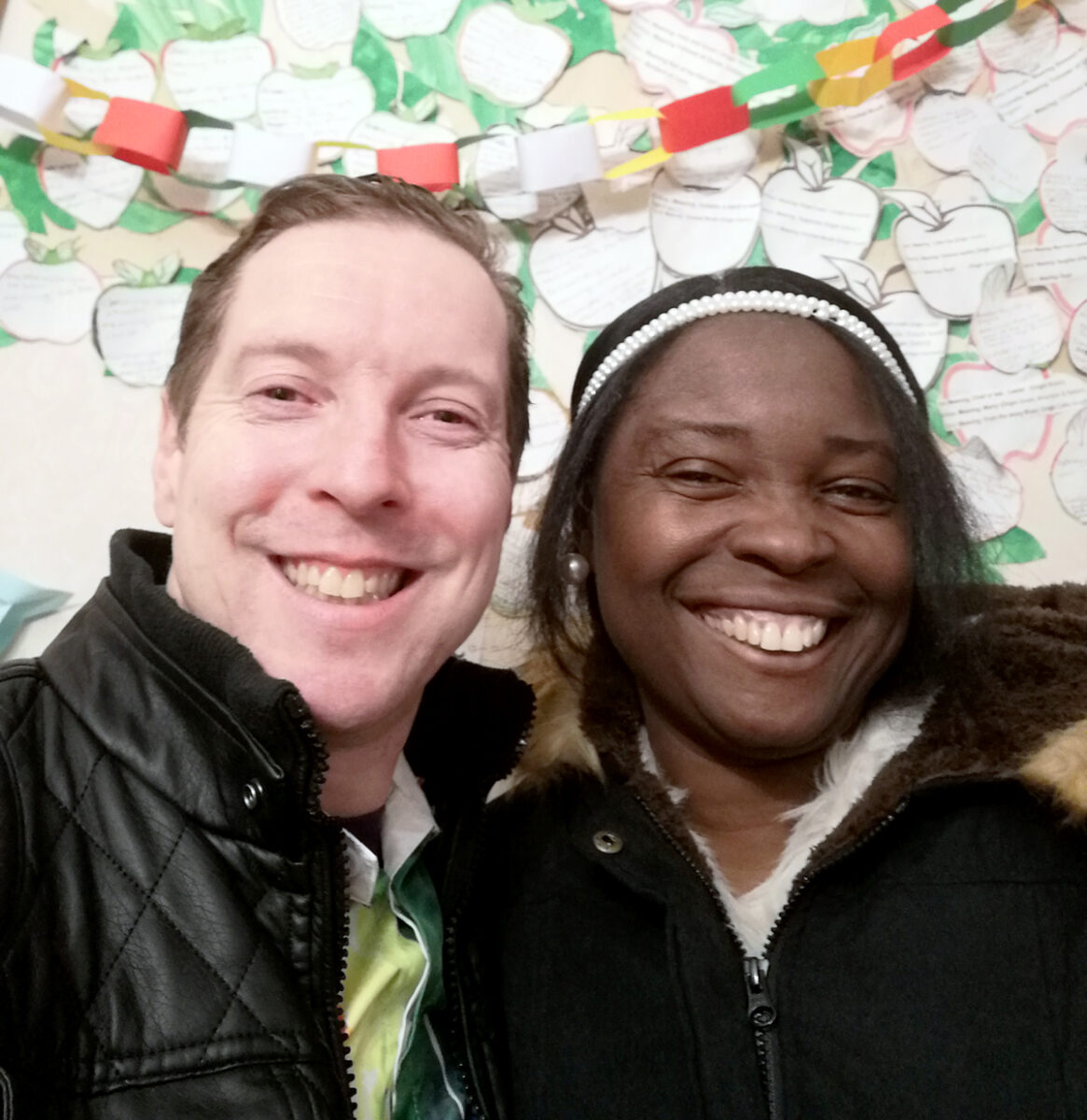 Joshua is on a mission to inspire and teach children about culture and values in a fun and amusing way through his growing list of children's books. To find out more about the writer's upcoming projects, kindly visit Joshua Cartwright Books or send an email.
The woman who inspired the Granny JJ stories, sadly passed away on Sat 1 May and was buried on Monday 10 May. She leaves behind nine surviving children, 26 grandchildren and many nieces and nephews.