Soca News spoke to soca lover Lorraine O'Garro, who is making tracks of her own in the publishing industry by proudly sharing aspects of her heritage.
Where were you born and where did you grow up?
I was born and raised in North London.
What is the heritage of your parents?
My mum is from Guyana and dad is from Montserrat. They arrived in London at ages 16 and 10, respectively.
Name of your company and your role?
I am the Creator, Author and Owner of the Bella and Logan series.
---
---
When was your first book launched?
The Alphabet with Bella was released in June 2016. It follows Bella as she travels the world, experiencing exotic fruits, new countries and amazing animals, all while learning the alphabet.
Have there been any subsequent books?
Numbers with Bella followed in 2017 and proved to be an instant hit – charting at number 1 in the Amazon, Children African Folk tales section upon release. In 2019, Shapes with Logan was released, and the Bella and Logan Series brand was born.
All three books follow Bella and Logan on an adventure whilst teaching children the fundamentals of the alphabet, counting and shapes at the same time. Children are exposed to experiences that embrace the Caribbean and British heritage of Bella.
The Bella and Logan brand seeks to educate and empower young children across the world in a fun and energising way.
---
---
What was your main inspiration and drive to get The Alphabet with Bella published?
I wanted to pour my fun childhood experiences into a book, through a character that looked like me, and that my community could relate to and be inspired by. Initially, it was just an idea. However, eventually, the idea became bigger than me and I had to share it with the world. Seeing the impact it has had, I'm glad I did!
What response have you had from the Black Community and beyond?
The response to the books and the brand as a whole has been amazing. The brand has been well received and supported by the Black community. Countless numbers of parents have shared stories about the impact that the book has had in their home and how powerful it has been for their young children to see characters that look like them in a book. So many young girls have received the Alphabet book and said, "Mummy, she looks like me." That, to me, is priceless.
I've had a positive interest beyond the UK too and have stockists as far away as New Zealand and the USA. Nursery teachers globally have reached out to read the book to their classes.
---
---
What is the size of your team?
Over the past four years, I have built up a small but solid team who range from photographers, graphic designers, web designers, stylists and more. The team is continually growing as the brand grows. My family provide invaluable support when I have events and are a great sounding board.

What future ventures do you have planned?
In terms of current and future ventures, we have just launched our merchandise, a range of clothing for our young followers, and we are expanding the range in 2021. We are currently working on our 2021 marketing campaign and an audiobook too. Watch this space!
What are your Favourite Caribbean foods?
Where do I start? Mango and plantain are my staples. In terms of meals, I love a good curry! I think it's the Guyanese in me.
---
---
Favourite Caribbean DJ, artist/band/producer?
WOW! To pick one DJ is tricky. DJ Jel is a favourite of mine. He educates at the same time as entertaining and is extremely knowledgeable. International Stephen is another great. He commands a crowd in a unique way. From the UK, Credable, Triple M and Majikal are some of my 'go-tos'.
In terms of artists, I'm a big fan of Kerwin Du Bois. He's a consistent, solid artist with a great back catalogue. I have a soft spot for Grenadian Soca, so some of my favourites hail from the spice island, including Wuss Wayz, Lil Kerry and Slatta. Finally, in terms of producers, I'm a big fan of Xpert productions, they saved my 2020!

Why are Black culture and the positive representation of it important to you?
You can't be what you can't see. It is so important that we see ourselves in books and beyond. Self-love starts from a young age and the images we see (or rather, don't see) reinforce this.

What is your view of Black History Month UK and USA?
In short, black history is 365 days a year. We most certainly need to move towards our history being represented correctly in schools and across other institutions, as well as in the media. While we work towards that, I will continue to use the opportunity to highlight and celebrate our history in the months of October and February (USA). We will be seen!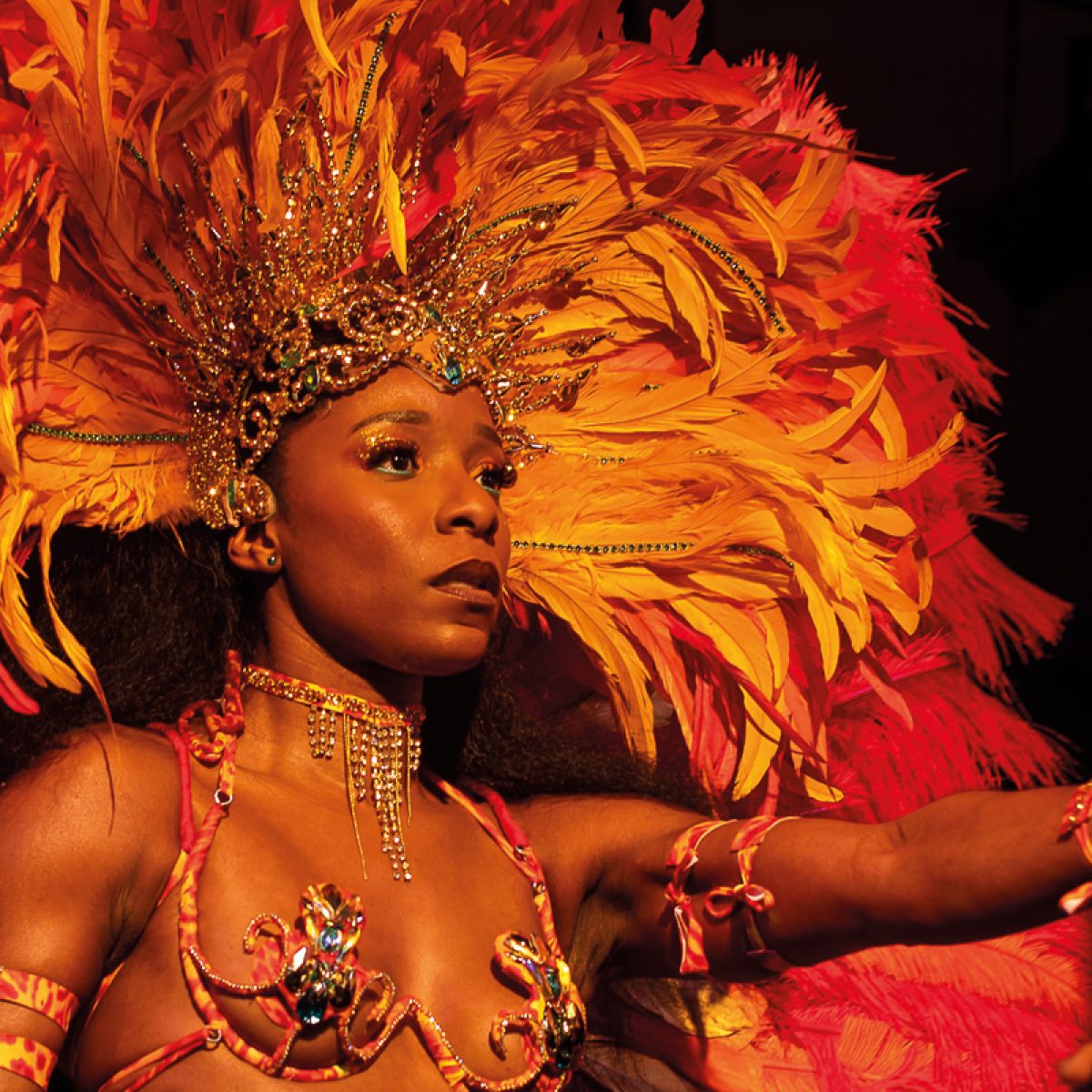 ---
---
With the recent focus on Black Lives Matter in 2020, what is your view on the present status of Black people in the UK and what essential ingredient do you feel is required for true change to take place?
There are several responses required for real change to take place, not least true and lasting systemic change. For me, my focus is to continue to educate and empower the next generation.
Why do you love reading Soca News?
It's a news source of Soca and culture from around the world, what's not to love!
For more information about The Bella and Logan Series, visit: www.bellaandloganseries.com