London-based soca artist and music lover Nikie Baby (Nikie James) is of Saint Lucian and Jamaican heritage. The sobriquet originally came from her peers. During her first studio session, and not knowing what to call herself, she decided to save this first vocal recording using the nickname, and Nikie Baby soon became her artist name.
Since that first session she has never looked back. To date, Nikie Baby has released three tracks: Mash it Up (Feb 2020), Make Dem Chat (Nov 2020) and her debut, Come Join Meh (June 2019).
---
---
In an interview with Soca News, Nikie Baby described the way she became inspired to make soca music, which begun with a passion for writing poetry. "I wasn't always a singer; I didn't feel confident enough. I always wrote poetry, but I wanted to sing as well and have a public place to showcase my talent. The first song I released was the first song I ever wrote! Also, I love Carnival and the soca vibe. The way I feel at Carnival inspires me; it's like a release when I'm on the road. I like happy music, I'm an upbeat person. This was the motivation for my first track."
For Nikie Baby, who has been in the soca industry for just under two years, the support has been the highlight of her journey. "I did not expect the level of support I got. When I perform on stage the feeling of going to Carnival cannot compare to the feeling of performing at Carnival".
---
---
Due to Covid-19 restrictions Nikie has not had much opportunity to perform live. However, she has been involved in virtual performances, including most recently 'U Give Hope', which took place on 31 January this year. Nikie Baby told Soca News that she does not feel the pandemic has negatively affected her career. Instead, she said, "it gave me more time. I did a lot beforehand, so it has given me time to reflect and improve upon my art, which gives focus on aspirations and the direction of my music."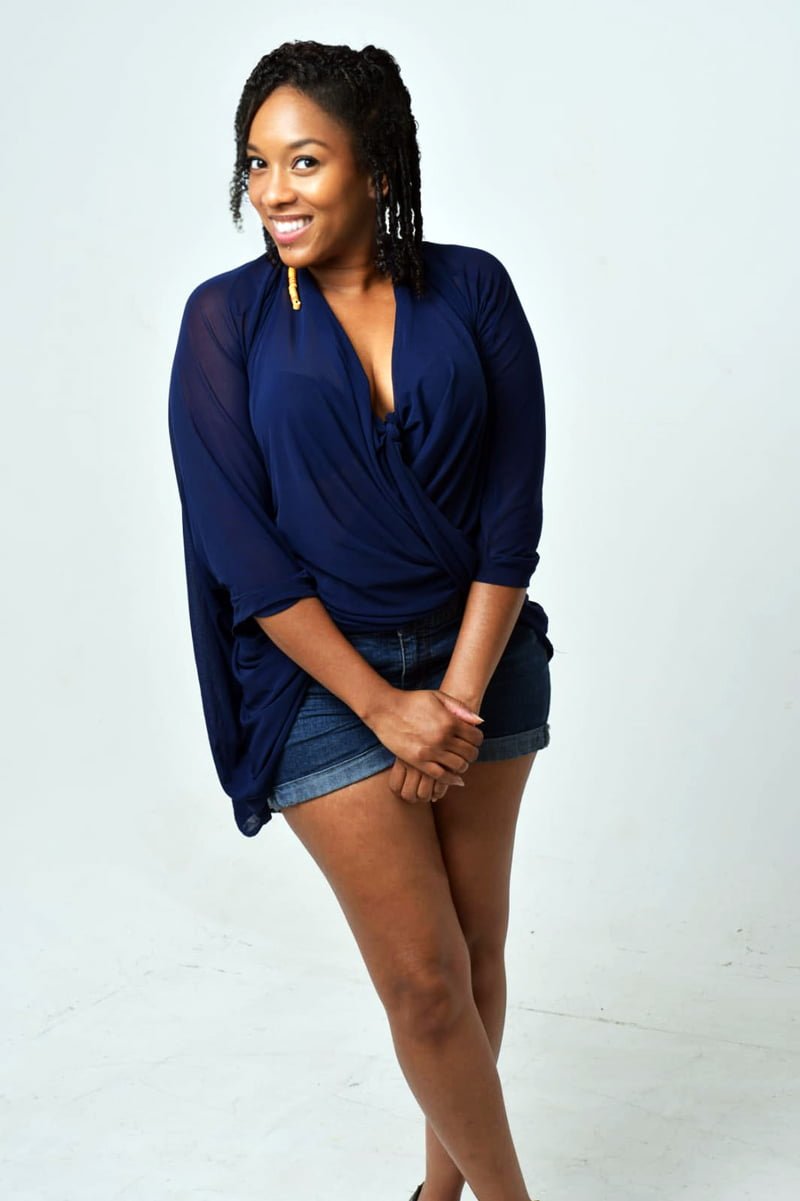 Ultimately, Nikie Baby defines herself by "trying to stand out from the crowd and make music that's a reflection of me. Trying to be true to what soca is but creating my niche and breaking the mould of solely Trini soca to open doors for other islands." Her ambition is for "a lot of people to hear my music and to make people happy with it. I want it to be used to make people feel good." She also wants to move towards dancehall/reggae by thinking outside the soca box and broadening her horizons.
---
---
Nikie Baby also revealed she plans to release the video for Make Dem Chat later on this year, with a new track to follow a little later, as well as more performances.
Clearly there's much to look forward to from Nikie Baby. Fans can connect with her via Link Tree as well as on all social media platforms by searching 'Nikie Baby'.
---
---