Saint Lucia Carnival remains a hidden gem waiting to be discovered. In recent years the carnival has developed significantly,
both through local talent and by incorporating elements from some of the island's Caribbean neighbours…
…visit Saint Lucia and take part in the carnival celebrations, we have a special package just for you
You'll leave London on Wednesday 11 July and touch down in Saint Lucia eight hours later, where you'll spend seven nights and eight days soaking up the island's culture and taking part in one of the greatest cultural events on this earth – Carnival.
Our package starts from £1,375 per person, and includes flights, accommodation, breakfast, airport transfers,
parties and an island tour, all enhanced by sun, sea and fun.
Package
Dates
Wed 11 - Wed 18 July 2018

Includes
• Flights
• Airport Transfer
• Accommodation
• Breakfast
• Free Fetes

Price
£1375 per person
Accommodation
Your hotel will be based in the Rodney Bay area, close to shops and transportation.

Your hotel stay is based on Bed & Breakfast. Any other meals or drinks will be your responsibility and paid for separately.

Minimum 3 Star Rating
Where's the Party?
We want to ensure that when you travel with us you experience as much as we can give you.

So! We have included 3 Free Events in your package.

Which include:
1 x Breakfast Party
1 x Beach Party
1 x All Inclusive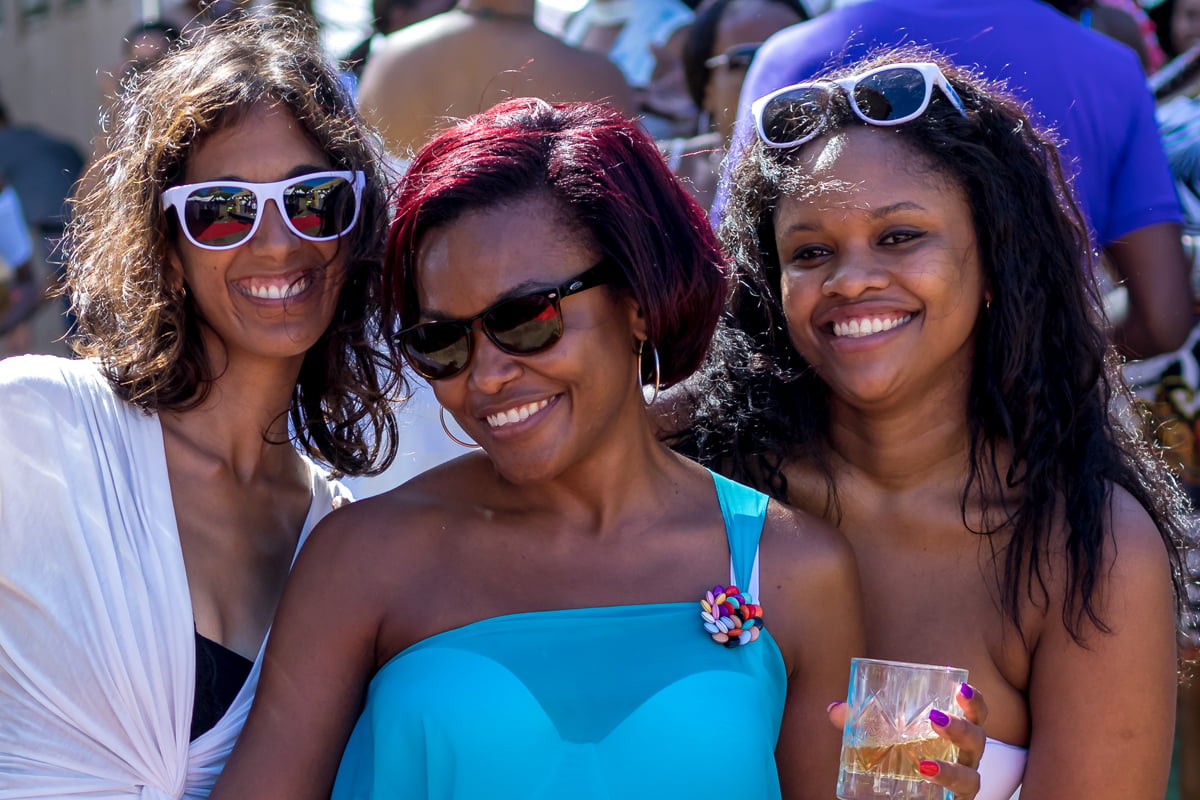 IN ASSOCIATION WITH THE SAINT LUCIAN TOURISM AUTHORITY
Terms & Conditions. Prices are subject to availability and includes all taxes. Flights and accommodation are provided by
Caribbean Reunion Club. All other services transfers, events packages is provided by Soca News.
Soca News are acting as an agent on behalf of Caribbean Reunion Club, all air holidays and flights shown
are ATOL protected (ATOL 3879). Please visit their site for full details flycrc.com/pages/terms